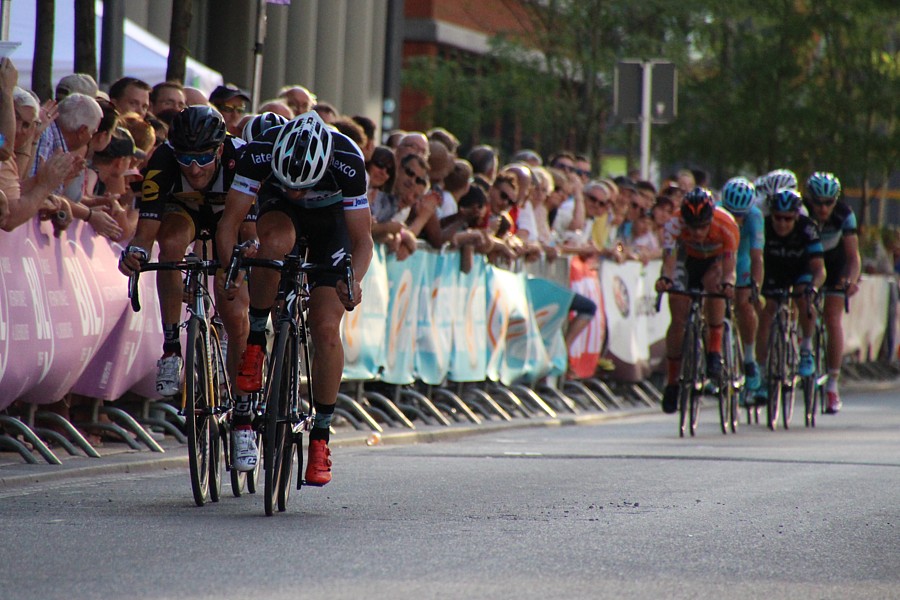 19th GALA Tour de France
Marcel Gilles memorial race
invitational criterium for elite and U23 riders
on Sunday, July 31 in Belval
| | | |
| --- | --- | --- |
| &nbsp | CANCELED | |
STATEMENT OF THE ACC CONTERN
Luxemburg, May 18, 2016
Dear Sirs
With lots of regrets, the ACC Contern has decided to cancel the 18th edition of the traditionnal GALA Tour de France Criterium for professionnal cyclists, which was scheduled on Sunday, July 31, 2016 in Belval.
This decision is based on two main reasons, the first one being of financial character, the second one being more technical with an overfull calendar during the summer 2016.
During the last years, several of our main sponsors have decided not to support the GALA Tour de France any more and when the ACC Contern started its search for a new partner at the beginning of this year, it was already too late: budgets for 2016 were already planned and no room for an extra expense was possible with most of the potentiel clients.
In addition to these financial problems, we had to deal with a calendar problem in this Olympic year: the first races in Rio are programmed within a week after the date of the GALA, and we expect that the best riders of the moment, among them one Luxemburger, will already be in Brasil at the moment of the GALA or will take no risk in a Criterium ahead of the big goal.
Another dozen of big races are planned in the same period, like for example the Ride London Classic won by Jempy Drucker last year or the Tour of Utah who saw the participation of Laurent Didier in the last few years. For the moment, we have no certainty on the participation of any of Luxemburg's professionnal riders, and even less on any foreign big star.
Given these considerations, the ACC Contern decided to cancel the 2016 edition of the GALA Tour de France, but will start to work as of now and with even more motivation on an 18th edition in the year 2017.
In addition, we have proposed to organize the Luxembourg National road championships during the week-end of 24th to 26th June 2016. It will be a real challenge to organize such an event with less than two months to go, but there still wasn't a candidate for this organization and the ACC Contern saw it as at duty to support these so important races for national cycling.
Next to this, our other projects are still up to date with two charity events (« Uphill Challenge » on June 5 and « Cycling to serve » on September 10), of course the 27th edition of the La Charly Gaul cyclosport race on September 4 in Echternach and our international cyclo-cross in October in Contern, only three months ahead of the world championships 2017 in Bieles, Luxemburg.
The ACC Contern hopes that you can understand its decision and hopes on your support for its upcoming events.
Best regards.
Note: "This site contains links to other pages, on which content and presentation we don't have any influence. These refences are indicated merely for your information and and we can't be made reliable for any of the content of any of the places our links may take you to."
Contact: ACC Contern - c/o M. Alain Conter - 47, Op der Hobuch - L-5832 Fentange - acccontern@gmail.com